§
As the important news can appear and between releases of news letters, I shall use this page for the publication of the information on all changes on the site.
The forum is not so suitable for this purpose since the message there "escapes" and can appear on previous page before it will lose a urgency.
So look in here if you wish to be well informed about last events on the site. The link to this page is in section of news at the main page below a subscription banner.
§
The nearest birthdays. Do not forget to congratulate!
Mihail Baranov (
horseman
) - 17, October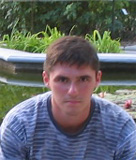 Dmitry Glazyrin (
glassman
) - 17, October

Andrey Ilyin (
Ilyin_Andrey
) - 21, October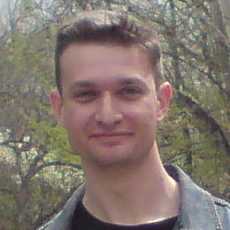 Roman Turshev (
Romul_T
) - 22, October

Vasiliy Chobitok (
vasia armor
) - 23, October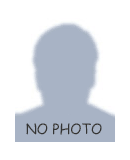 Alexander Olshansky (
alx_ol
) - 23, October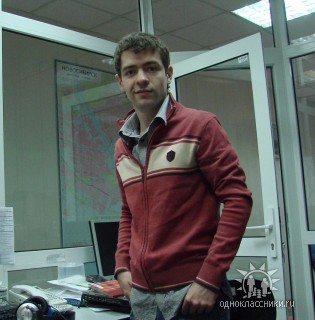 Kakha Bitsadze (
furie
) - 23, October

Oleksiy Malyshok (
Magnetic
) - 23, October

Nikolay Chichil (
Lord Nick
) - 25, October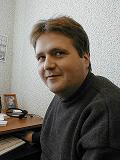 Andrey Tkach (
and85
) - 25, October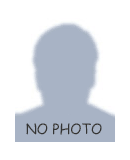 Last certified:
Dmytro Chernov (
Kursist
) - 11, October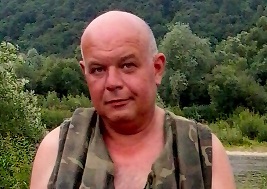 Stanislav Mihalenkov (
black_horse
) - 20, September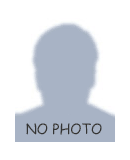 Aleksandr Savin (
mirovingin
) - 8, September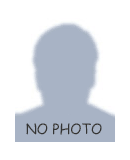 Anatoliy Bezgubenko (
oWart
) - 3, September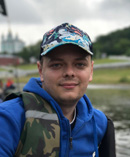 Dmitry Yurin (
Diman9425
) - 31, August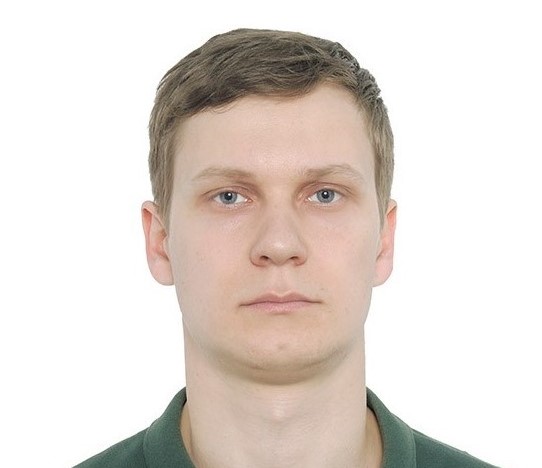 Igor Shkaredny (
Gosha
) - 10, August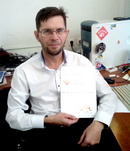 Andrey Nesterkin (
nestam
) - 5, August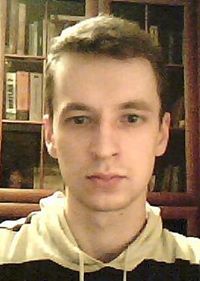 Andrey Smirnov (
vvorkandrey
) - 1, August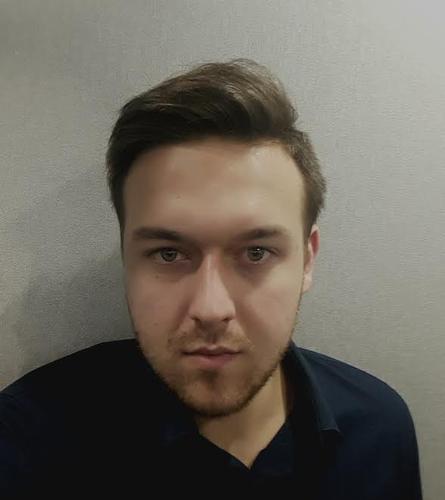 Pavel Zvonarev (
pavel1211
) - 7, July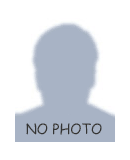 Natalia Ksynina (
KsNV_
) - 26, June

Let's learn SQL
S.I.Moiseenko
Suppose we need to rotate a row containing a NULL value in one of its fields.

WITH utest AS
(SELECT 1 a, 2 b, NULL c)
SELECT * FROM utest;

I.e., we need to transform

a	b	c
1	2	NULL

to

a	1
b	2
c	NULL

Let's use UNPIVOT:

WITH utest AS
(SELECT 1 a, 2 b, NULL c)
SELECT col, value FROM utest
UNPIVOT (
value FOR col IN (a,b,c)
) AS unpvt;

The first surprise we're in for is a compile error:
The type of column "c" conflicts with the type of other columns specified in the UNPIVOT list.
This means the server didn't implicitly convert the column "c" containing NULL to the type of the first two columns (that can be considered to be of integer type).
Let's do it explicitly:

WITH utest AS
(SELECT 1 a, 2 b, CAST(NULL AS INT) c)
SELECT col,value FROM utest
UNPIVOT (
value FOR col IN (a,b,c)
) AS unpvt;

col value
a	1
b	2

Now, here's the second surprise – as it turns out, UNPIVOT ignores NULL values, and doesn't include them in the result set.
The first thing that comes to one's mind is, to replace NULL with some valid value definitely not present in the column. Say, if the subject area doesn't allow negative values in column c, we can replace NULL with -1:
Read more...
Useful links
§ Official communities of the site sql-ex in social networks: SQL Exercises at VK.com and SQL Exercises at LinkedIn.com

§ The resource is positioned as a "handbook" for this site SQL-EX.COM, but can be used irrespective of it also.
§ The following DBMS are used on the site for solving exercises: SQL Server 2012 Express, Oracle Database 11g Express Edition, MariaDB-10.2.13 (compatible with MySQL 8), PostgreSQL 10.3.
§ If you like this site, vote for us:
del.icio.us
dzone.com
Digg.com
stumbleupon.com